The Downtown Real Estate Gallery is a boutique full-service real estate brokerage that focuses on new and pre-existing residential properties located within the Salt Lake City urban area.
The Gallery also serves as the exclusive Listing Brokerage and sales & marketing team for numerous luxury residential communities in the Salt Lake valley. Such communities include Atherton Park Townhomes, Draper Creekside Townhomes, The Grove at Marmalade, Markea Court Townhomes and The Metro Condominiums.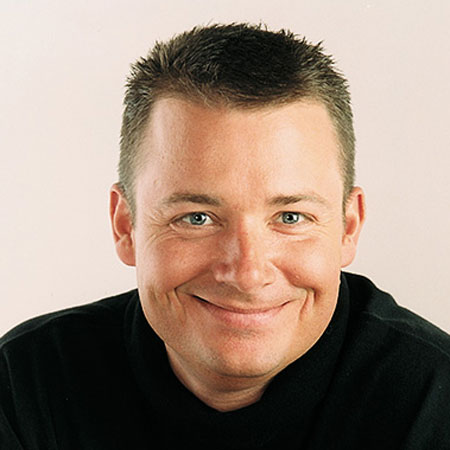 Andrew Pratt, Principal Broker and Owner of the Gallery
Andrew is the Listing Broker and Director of Sales & Marketing for each of these communities. Contact Andrew by calling or texting 801.257.0777.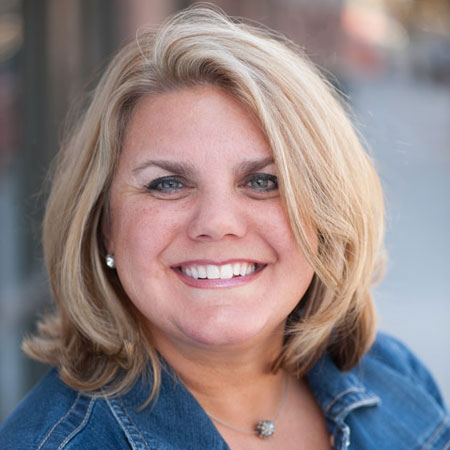 Darci Cutler, Licensed Assistant and Transaction Manager
Darci works closely with Andrew to help manage all clients and transactions. She brings years of experience in the real estate profession.
Andrew and Darci specialize in assisting Buyers, Sellers and Developers throughout the Salt Lake City area market, with an emphasis on East Side communities.
If you are not working with a Realtor and have questions or would like to schedule an appointment to discuss your interest in acquiring a townhome, condo or single family home please contact us at your convenience. We can be reached by calling 801.257.0777.
Thanks for your interest in Atherton Park Townhomes!